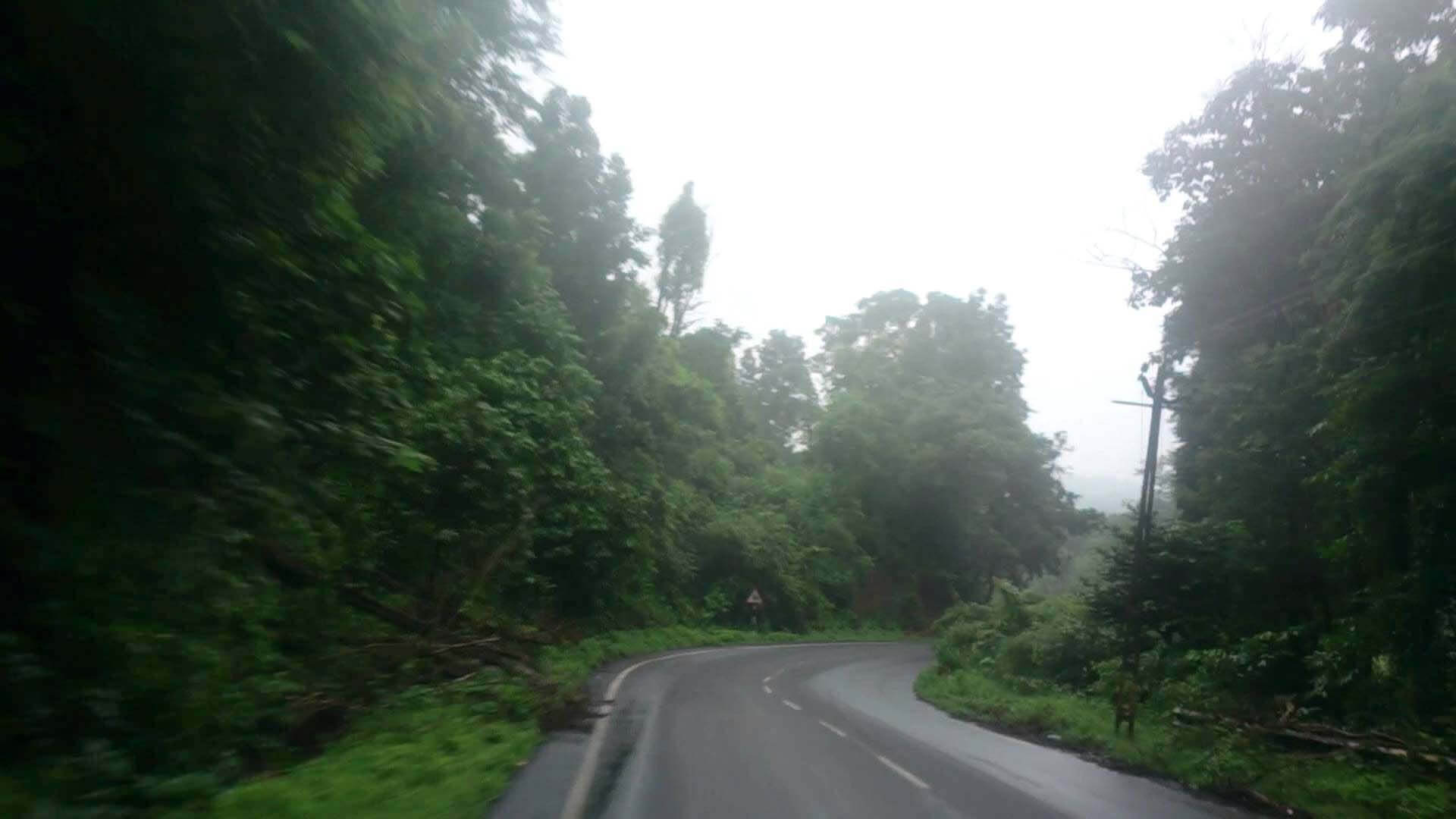 Ahmedabad Weekend Wildlife Getaway
Are you having desire to explore more around Ahmedabad? Well, if you are nature lover and the you living in Ahmadabad than this will be the top destination for the weekend to roam around. Spoil your enthusiasm for visiting so as to go few of the finest natural life weekend getaways from Ahmedabad and say hello to a joyful and enjoyable weekend. so here are few Ahmedabad weekend wildlife getaway.
Gujarat is honored with the great and extremely rare wildlife dwells. The Asiatic Lion species are discovered just in Gir of Gujarat. The Wild Ass are only found in the Rann of Kutch, the rare great Indian bustard in the bird reserves, the world's just four-horned antelope and the Black Buck are some other valued species which are got protected in Gujarat.
Wild Life is not limited to National Parks and Sanctuaries in Gujarat, Resident and migratory birds or transitory birds frequently found at ponds, lakes and riversides in Gujarat cities. jackals, woodland birds, saras cranes, Peacocks and many more flock gardens, parks and across places.
Gujarat is having 4 National parks and 21 Sanctuaries Among them the few are consider as the best weekend getaways from the Ahmadabad.
| 3 h | 148 Km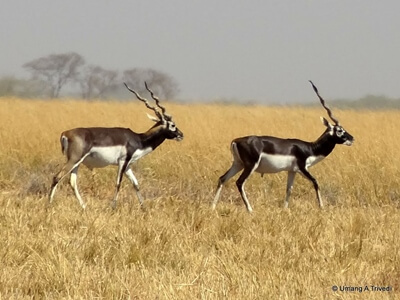 Blackbuck National park
| 1 h 36 min | 69 Km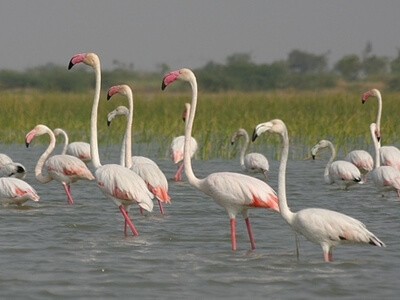 Nal Sarovar Bird Sanctuary
| 4 hrs | 182 Km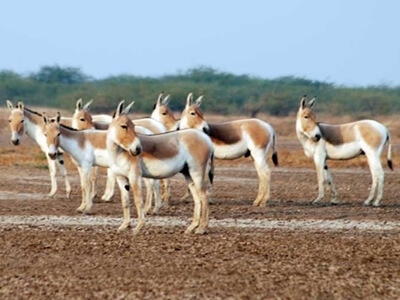 Wild Ass Sanctuary
| 50 min | 27 Km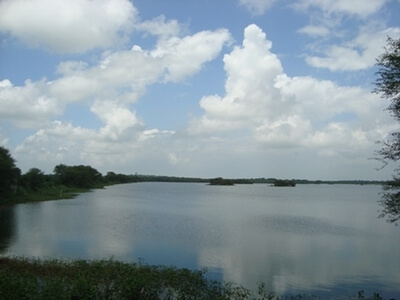 Thol Lake Bird Sanctuary
| 3 hrs | 180 Km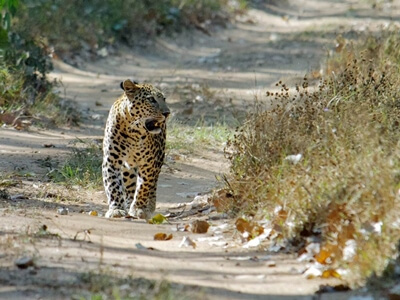 Jambughoda Wildlife Sanctuary
For more details you can visit the Gujarat Tourism website.