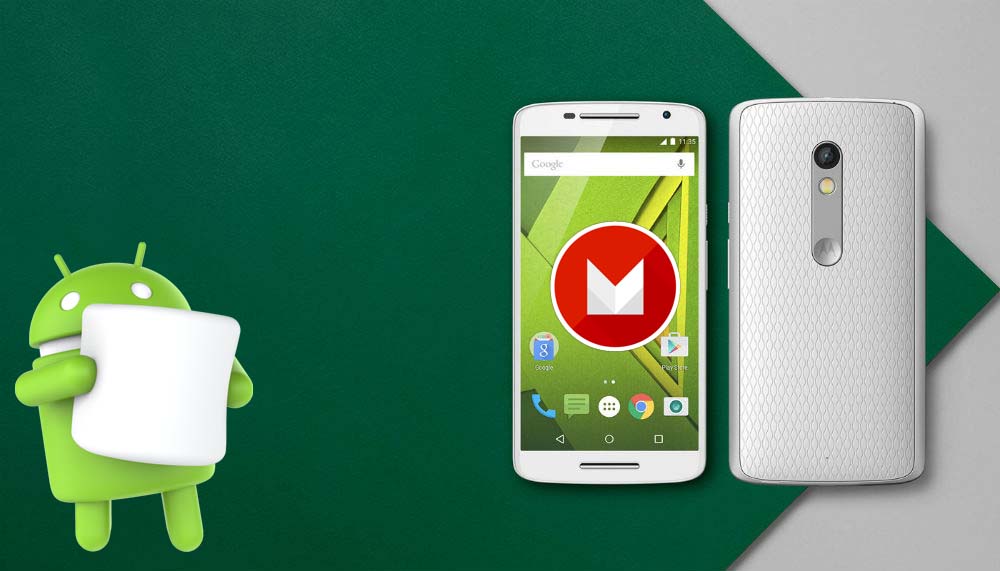 Last day by 8.30 i got a notification of the news system update available and than come to know that that update is of the new Android Marshmallow 6.0 update. I was wondering, Long wait to see the new feature is now over and here are the conclusion of the new marshmallow update and its features.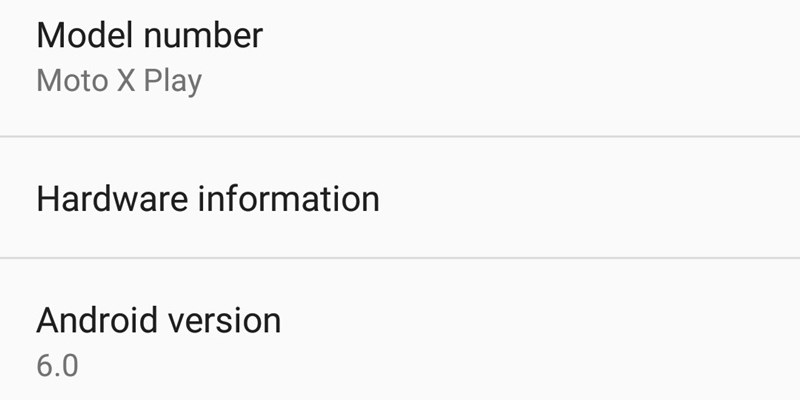 The feature introduce in the new Version are as below…
New Style apps menu
On Android Marshmallow change first of all of you will notice  the new apps menu. It's totally different to the old version Lollipop and all other previous versions of Android.
This time, this time no grids to find the app of your choice, you just need to scroll horizontally, the apps box is a scroll with a smooth vertical movement. It's more likely the Windows 10/Windows Phone's apps menu.
App search bar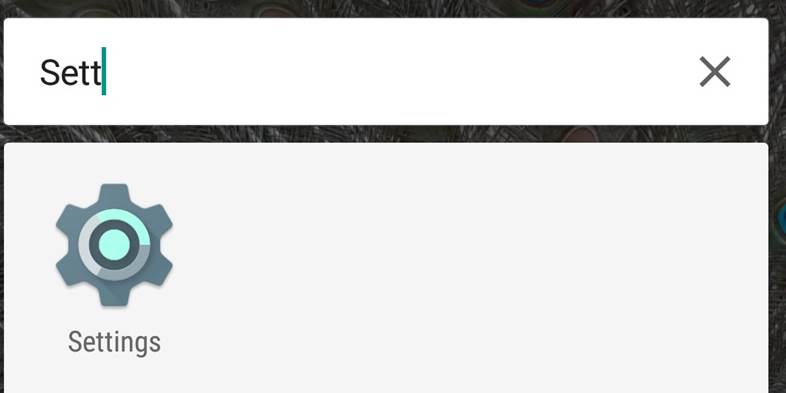 This is not the new feature but yes improved one that on the top of the App menu you will have a box where you can type the name of the application and search it. This will ease of access and helps you to search the desired application if your menu is too long or you are not able to locate the things you are looking for.
New memory manager in Android Marshmallow
One of the most complained thing in android is, Old android version were memory-eater by nature. A new feature in android marshmallow lets you check out the memory usage of each installed applications without any third-party application.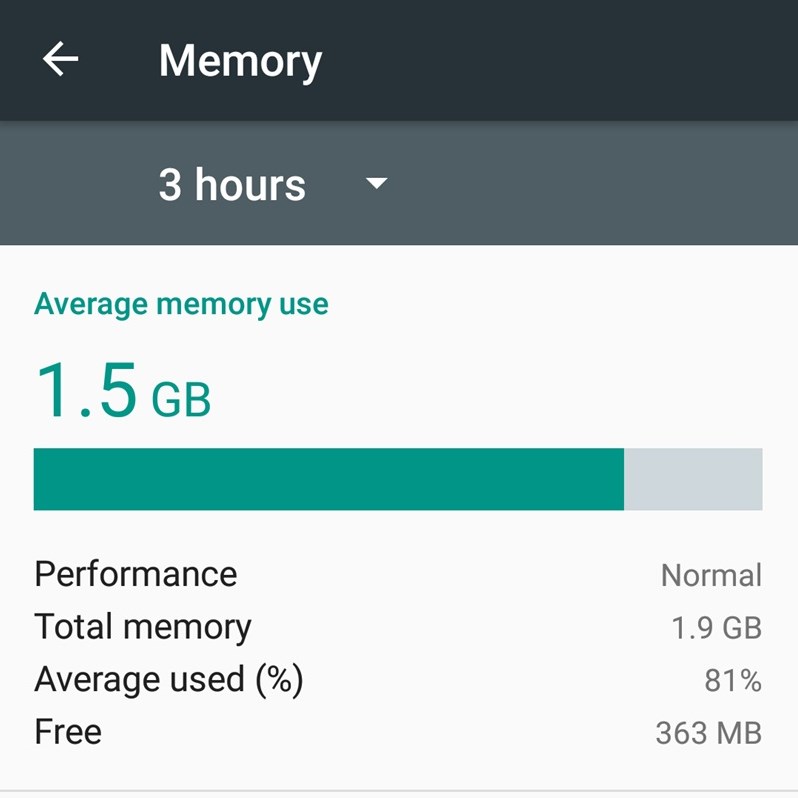 this will allow you to check the usage of the memory. So that you can monitor and check that which application is using how much memory this can be done for last 3,6,12 or 24 hrs respectively. So you identify when and where things are going wrong without too much active monitoring on your part.
Battery optimization in Android Marshmallow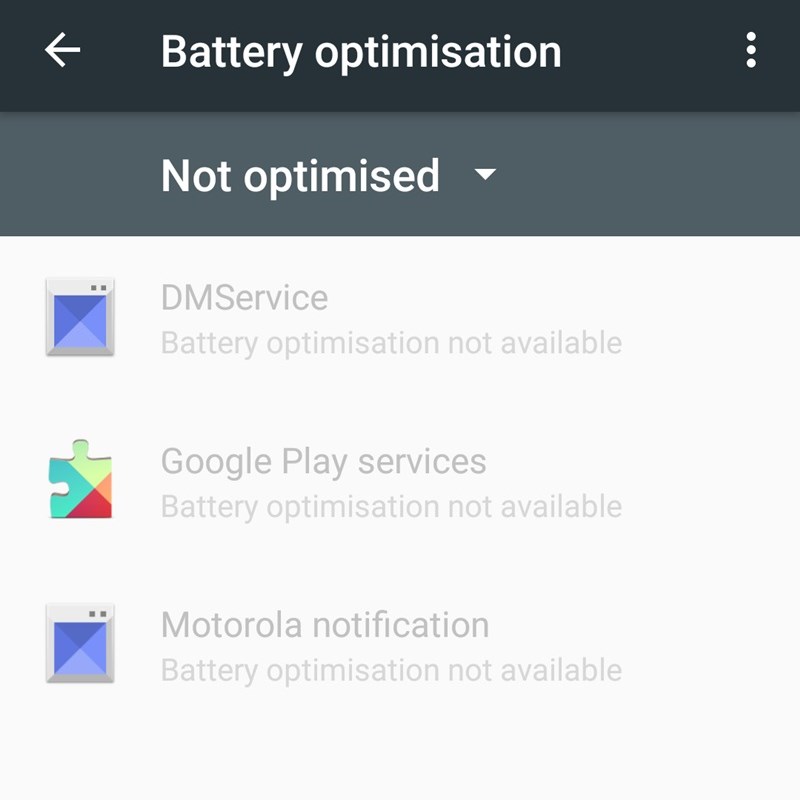 We are having a battery-saving mode in Android Lollipop. But in Android Marshmallow google has added a new battery area called 'optimization'. This tell that how apps are eating the energy when they are not being used and this will help in saving the battery life. As standard, all apps bar the Android system itself use battery optimization. But you can exclude some of apps from it by your self.
The volume controls in Android Marshmallow
One part of Android Lollipop was that everyone were quite disappointed about the volume control. The silent mode was removed completely. It caused a bit complexity.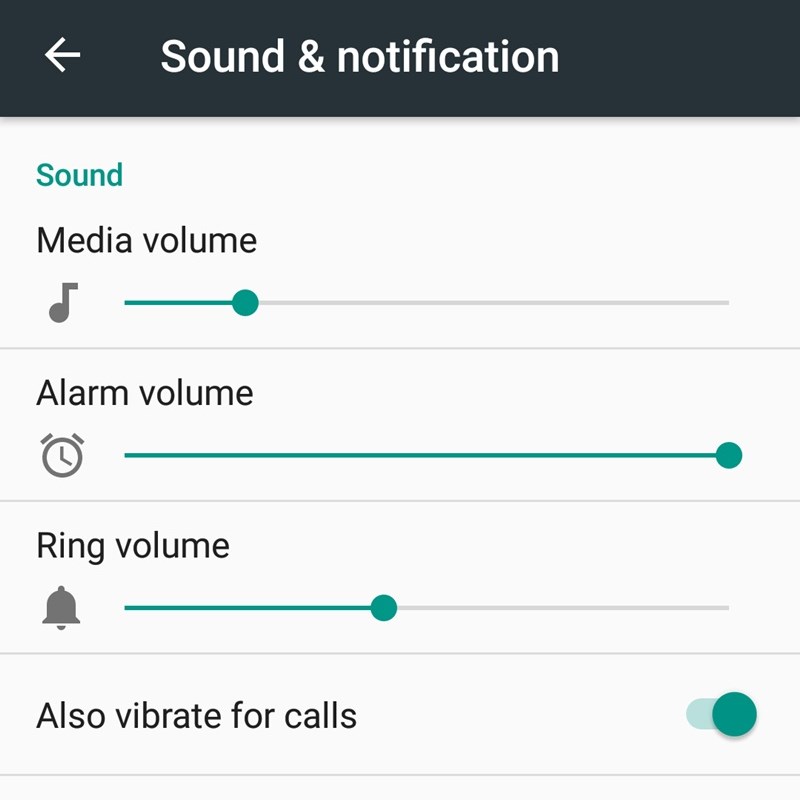 That feature has been returned. Android Marshmallow is having Do Not Disturb (DND) shortcut in the notifications drop-down area. this will help you to switch off particular alerts for defined time, or indefinitely. It is designed to make sure that you don't switch it on for the early morning alarm, It will ring you just need to select the alarms on.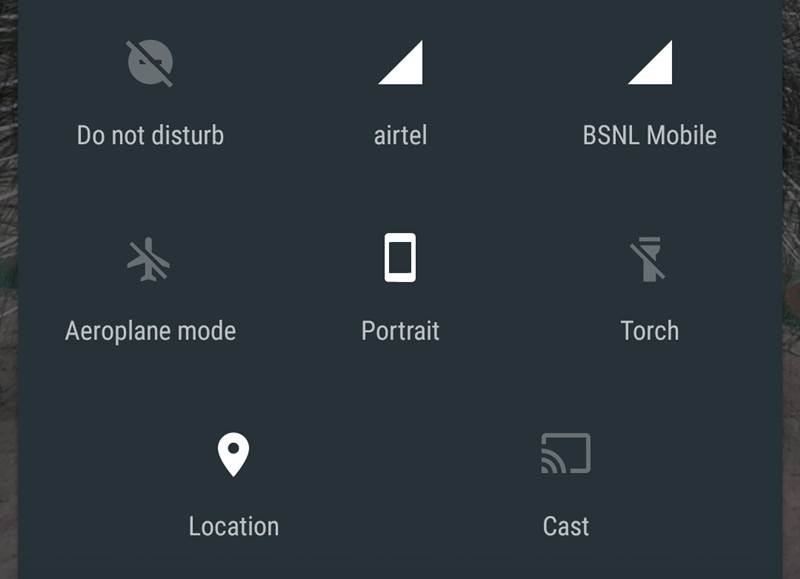 Press the volume button and you'll see the slider for system notifications. Next to it there's a drop-down arrow that gives you access to the separate 'media' and 'alarms' volume sliders.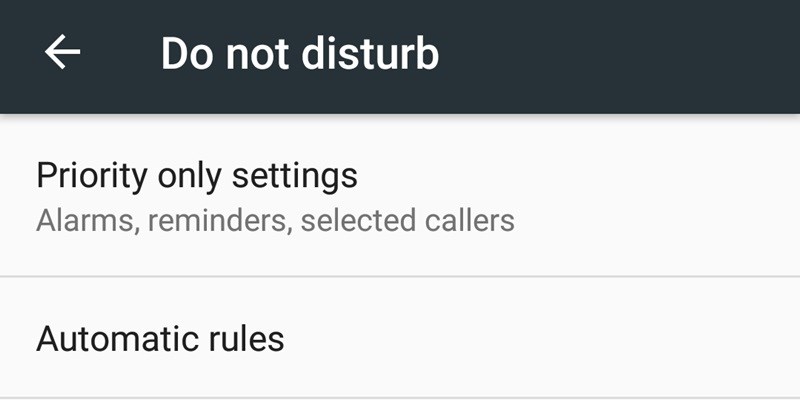 Instant Google Now 'Ok Googling'
Android 6.0 gives you the digital assistant in more useful manner. Before it was associated with the Google Now area of the phone, it can be accessed on every home screen.
Permissions are on lock down
In the Previous version of Android Marshmallow, app permissions were given when we are installing the applications. At the time of installation you have to agree to give an app access to, the resource it needs to use i.e. Call status, Contact, Camera etc. This has been changed now.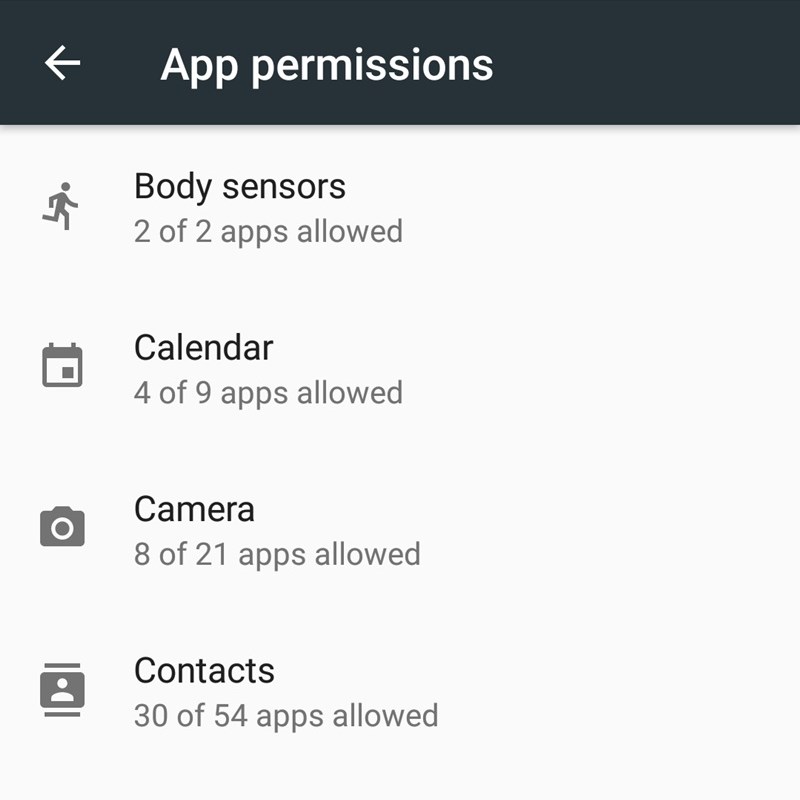 From Android Marshmallow onward, apps will have to ask for your permission to access the camera, when we want to use it. It'll make things much clearer, letting you see exactly what apps are doing in the background.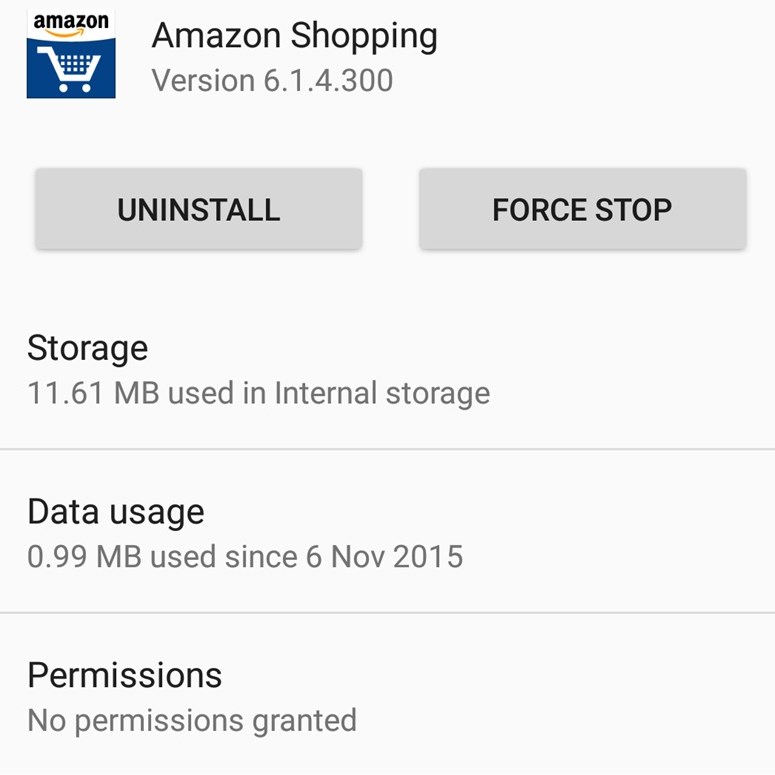 For which apps you already granted permissions, you can change the permission in the Settings menu. A section shows you which apps have access to your Body Sensor, your Calendar, your Camera and so on, and you can revoke them at the press of a switch.
Type-C and reverse charging
Marshmallow also supports the new standard, USB Type-C. Type-C cables are reversible – so that you won't have to worry about roam around with your charging cable in and this also support faster data transfer and charging speeds.
Many devices does not have USB Type-C ports yet, and not all are shipping with true Type-C cables and adapters . But Marshmallow is future-proofing itself by including Type-C support and the new USB Power Delivery specification, meaning Marshmallow devices will also be able to reverse-charge other devices.