Apple's new budget iPhone SE
Apple on this Monday officially launched the iPhone SE. This new iPhone SE looks like a very good Apple device. It is among Apple's one of the cheapest iPhone in India with a starting price of Rs.26,548. I am sure a lot of people will ready to pay for it in India.
But before you plan to buy and go to store and queue up to buy the iPhone SE, you have to think again. It looks a fair deal, but is it truly the best phone among this price band of around Rs.30,000? I don't think so. There are lots of good reasons to buy the iPhone SE. But at the same time, there are also some good reasons to not buy it. lets see both.
Why to buy Apple's new budget iPhone SE
It is the Apple's low cost mobile at this time. It starts from 26,548 INR. At this price just android phones are available.
This phone already loaded with the latest iOS version which is 9.3. And it is also having new service care.
iPhone SE is having A9 processor ( 64-bit, 1.84 GHz dual core CPU) same as the iPhone 6s, which speed up the phone and never let it hang. This processor connects to its sensors like  compass, accelerometer, and gyroscope for getting the results.
SE's camera will performs same as the one on the iPhone 6s and is capable to take 12-megapixel photos and also 4K video. it is also having the feature of live photo.
Its having 1642 mAh battery which provide good usage time.
Phone's body body is of premium grad hence look like the iPhone 5s
Why not to buy Apple's new budget iPhone SE
Screen is too small : If you have ever used a smartphone with a screen size of around 5-inches, you will realize that a 4-inch screen, even if it is good, is too small.
Restricted to 16Gb : In this range most of all android phone come with 32Gb inbuilt data storage. A phone with 16Gb internal storage is nothing for a Music lover or frequent user or gamer. as the single game like NFS will take all storage and the biggest problem is it is not having micro SD card slot, so even we can not think of expanding the memory.
iOS may be frustrating : iOS is something different than the android, even the UI is strange to the new users. if you need lot of customization and lots of share than this phone is defiantly not for you. Android is better as it is providing users, the option to customize their workflow, which makes it a better tool.
Close to iPhone 6 : If we are ready to buy a iPhone than why iPhone SE as the iPhone 6 is close to the price and the hardware is same, having big screen than why SE will be the choice?
No 3D touch :That's one big mistake. Why call this phone a 'special edition' when it does not have the special new introduced 3D touch? Spending Rs 2,000 extra would get us a iPhone 6s with 3D touch.
Summary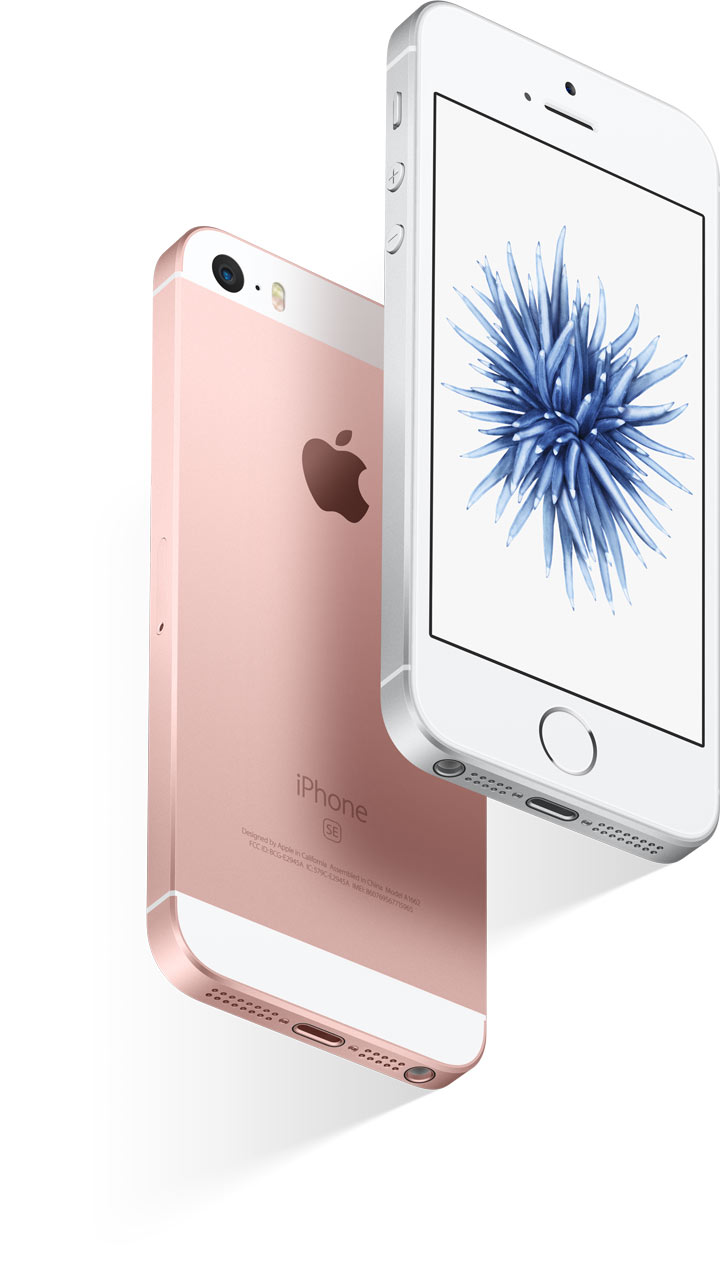 Author Rating
Brand Name
Product Name
Price
Product Availability