Everyone looks forward to their yearly holiday, as it gives you the chance to relax, put up your feet and spend some quality time with your friends or family abroad in an exotic location you frequently visit, or somewhere you have never been before.
Apart from booking your flights, another vital aspect of your holiday that has to be booked for upfront is your accommodation. What's more, depending on whether you are going on holiday alone, with your friends, or with your family, you will choose completely different accommodation options to suit your wants and needs.
But what accommodation is right for you? We have put together a short and concise guide that will help you decide what accommodation option to book for your next vacation.
Resort – Family Holiday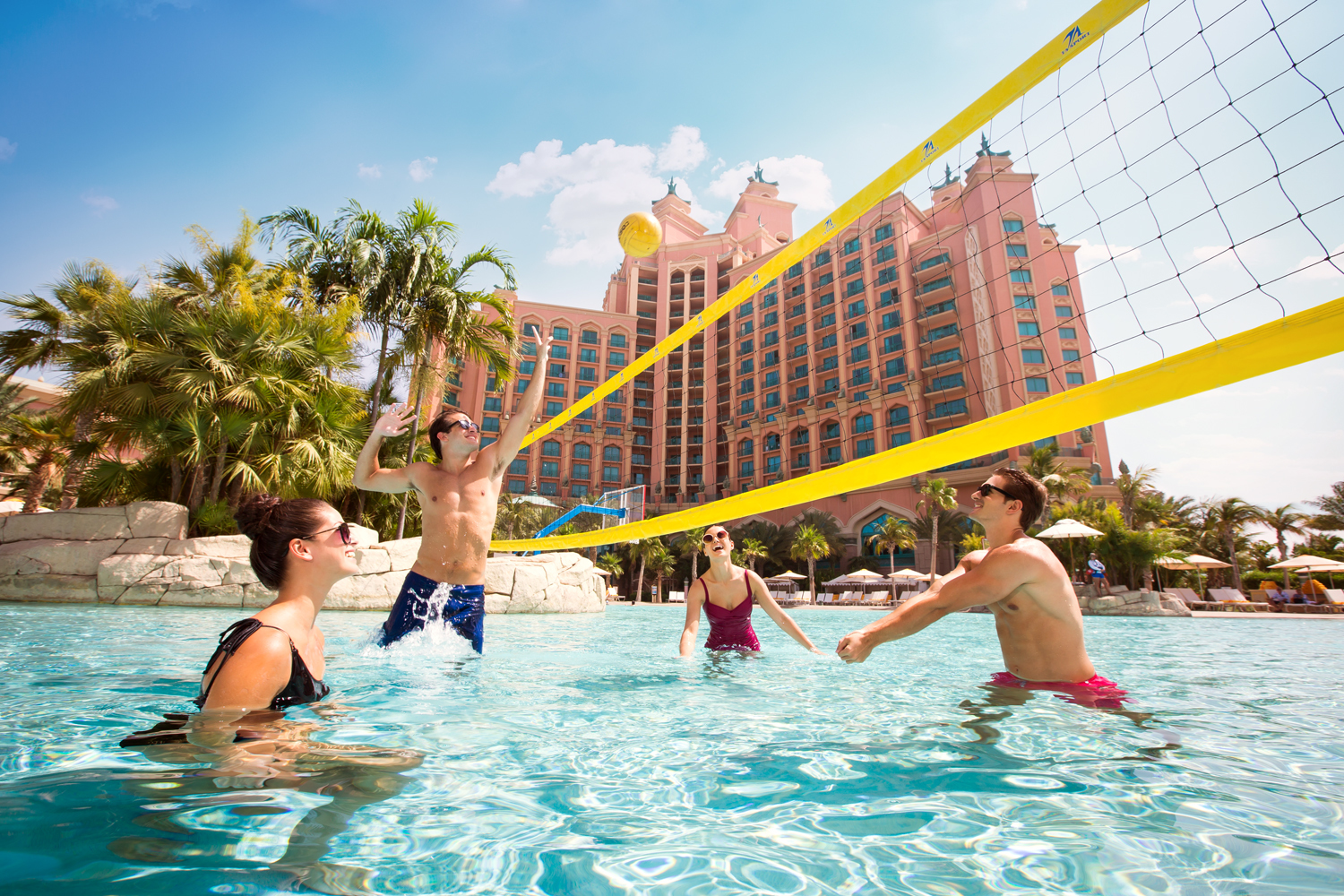 A resort holiday is a great option if you are planning a family holiday, as resorts are home to not only a selection of accommodation options, but to a wide variety of activities, events and attractions, too.
A great example of the perfect resort to visit with your family is Atlantis, The Palm, a resort located in Dubai that caters their Dubai hotel rooms and suites for families, and is home to their very own aquarium, water park, shopping complex, spa and fitness centre – meaning there is no reason for you to leave the resort unless you want to see Dubai's historic sights, for example.
Hotel – Couple Holiday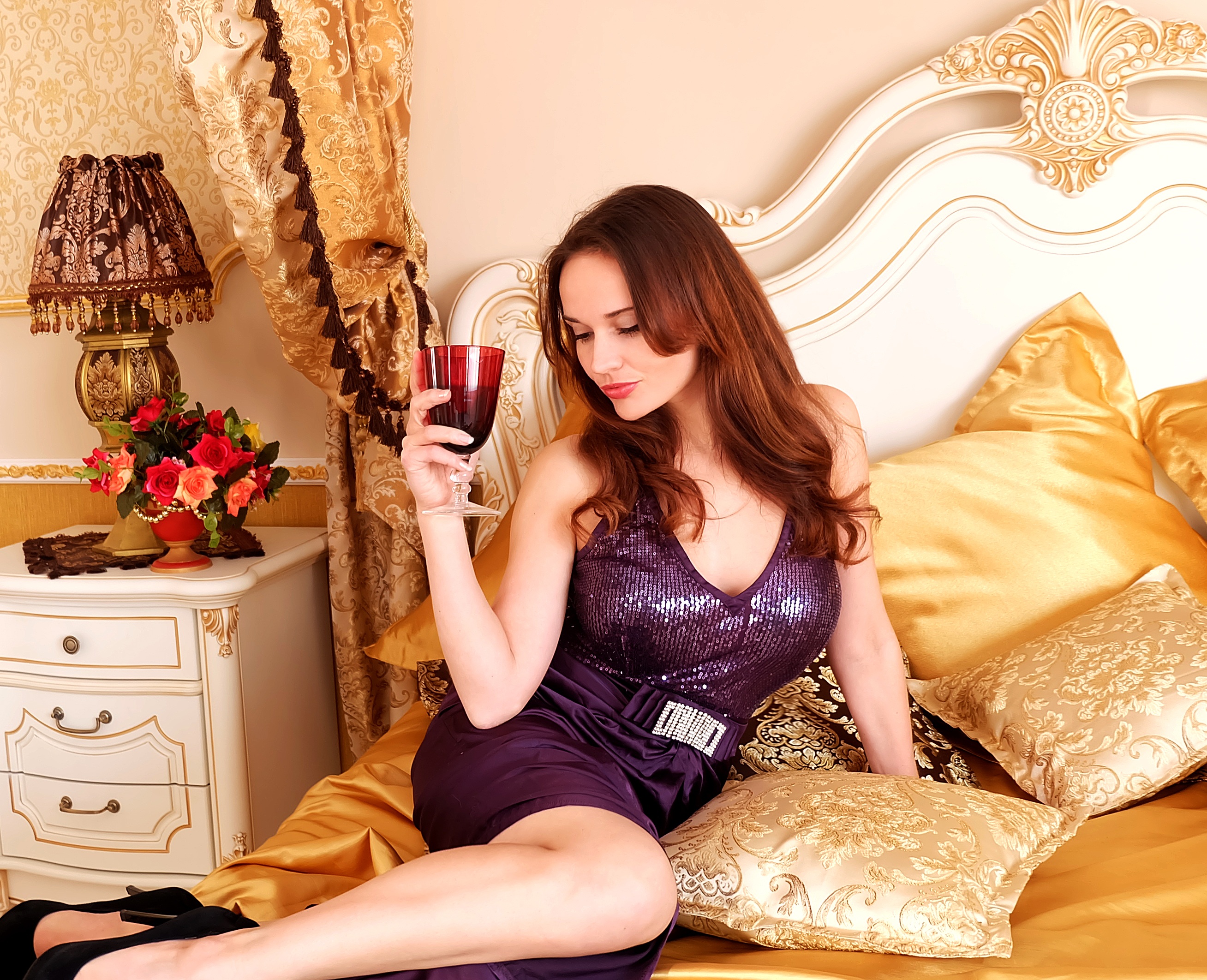 If you are planning a romantic getaway with the one you love, a hotel room is the ideal option for you. Because you are just two people, there is no need for any more space, and a hotel room has everything you will need – from a kettle to a TV, a bathroom to a comfy bed.
Acting as the perfect base to explore the city you are visiting from, many hotels have their own restaurants and entertainment, too. Meaning you can spend a romantic dinner downstairs before returning to your room for a relaxing evening together.
Backpackers – Solo Holiday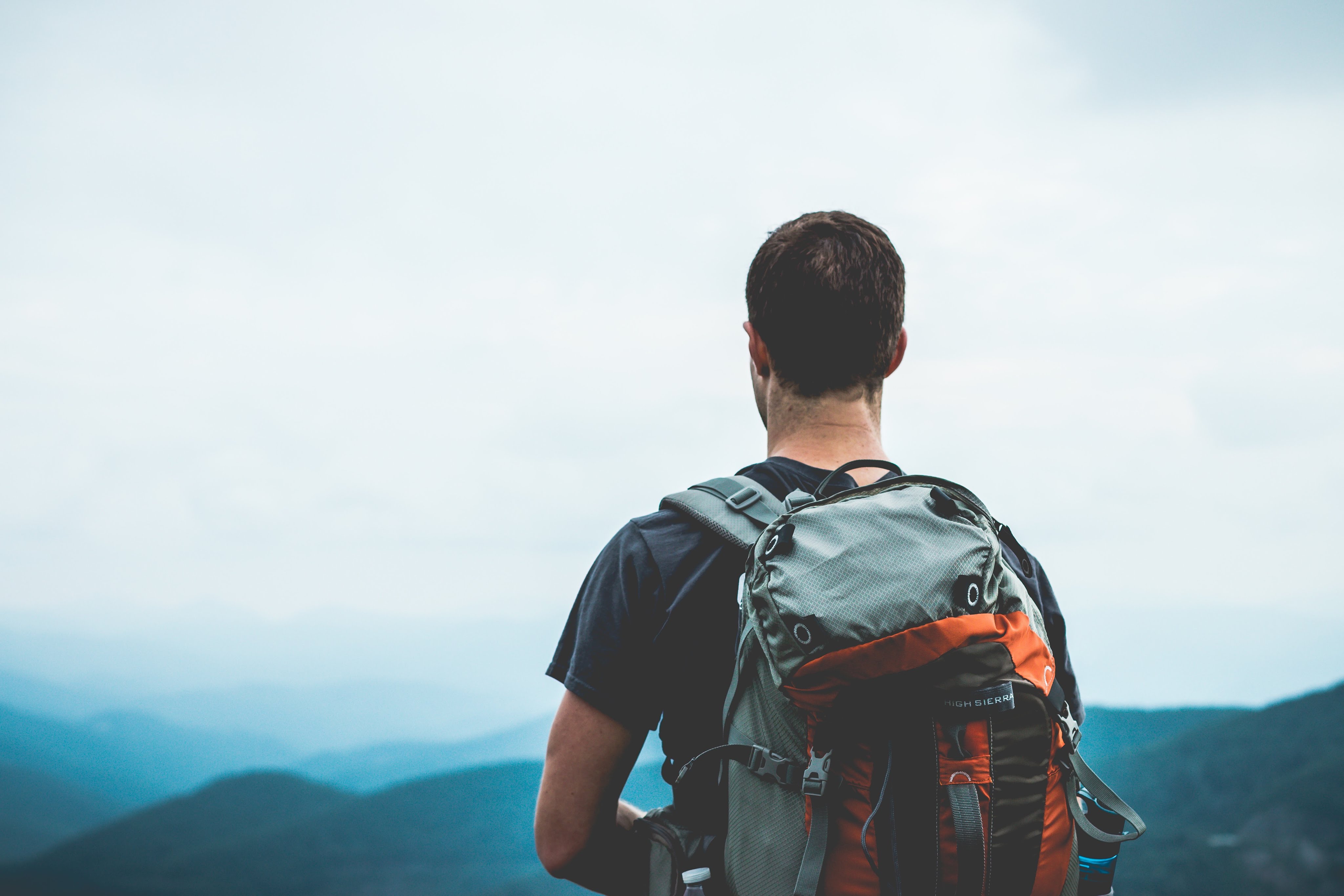 Have you got a strict budget for your next holiday? A lot of people do, and prefer to spend the majority of their budget sight-seeing and partaking in a number of activities.
If this sounds like you and you are either traveling solo or with your best friend, consider staying in a hostel or a backpacker. Many hostels and backpackers are very smart and updated, including an option to stay in a private room instead of a dorm at a very cheap price.
My favorite aspect of staying at a backpackers or a hostel is that it gives travelers the opportunity to meet other travelers, meaning that if you are traveling solo there is a chance to make new friends that you may end up travelling with in the future.
Choosing the appropriate accommodation option will ensure that you enjoy your holiday to the fullest, as it will cater to all of your wants and needs and be a welcoming home-away-from home during the duration of your trip.
Save
Save