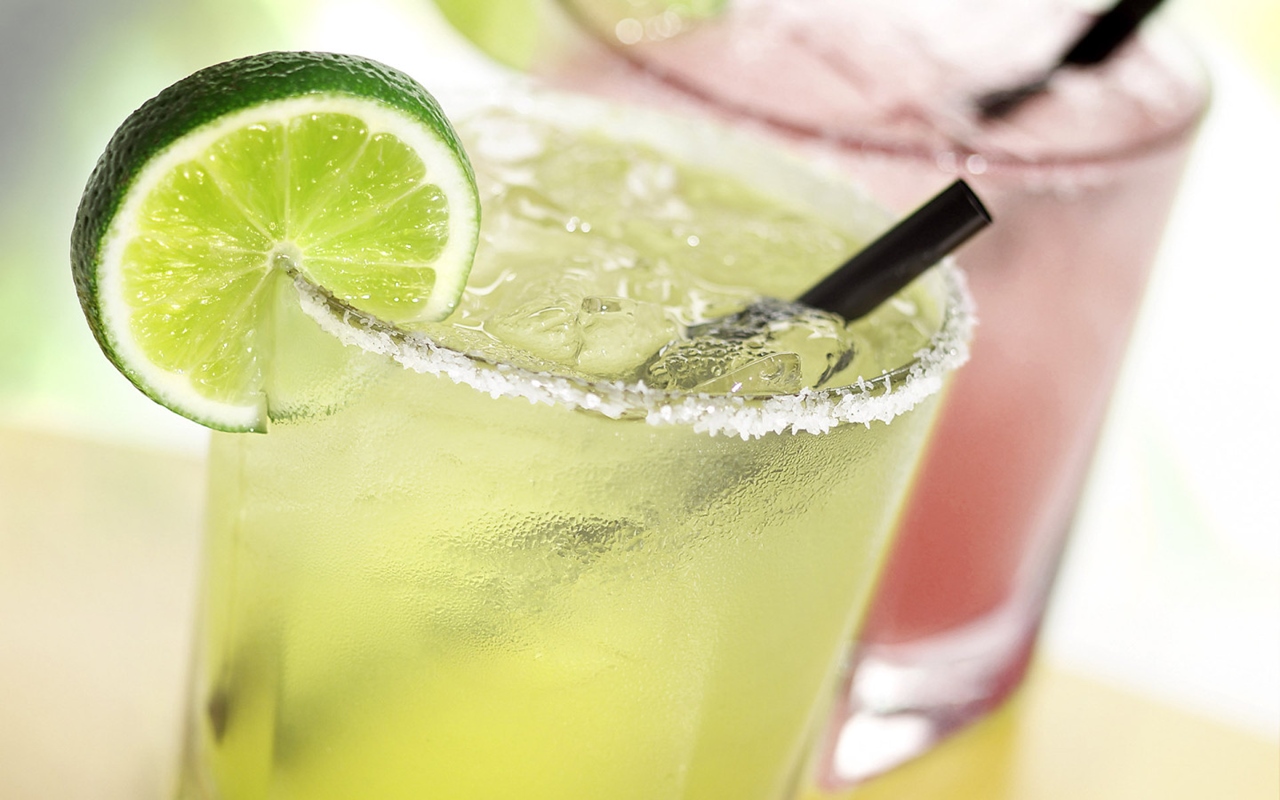 Reduce the Fat using the Lemon Juice
Lemon is Considered as the mine of the merits. It is scientifically proved that the taking lemon juice in the morning with few other thing reduce the fat from the body. It detoxify body and also reduce the amount of the fat from the body. Lemon also help to reduce our body weight. If you take the lemon as intake for two or three times a day than you will be able to burn lots of calories. lest see how to reduce the fat using the lemon juice and how the lemon juice help in the nutrition and detoxification of body.
Specialty of Lemon
Lemon's Biggest characteristic is its citric acid. This citric acid just do not help in reducing the weight but also improve the digestion. Drinking lemon water always improve in the digestion, which is beneficial in terms of health. we can take lemon in many forms which give us best result. Few are as below.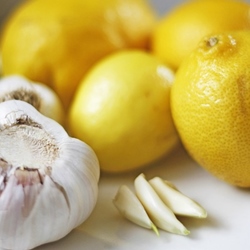 Lemon with Garlic
To reduce the fat from the back/ stomach you should mix the paste of garlic in lemon water. It is advisable to take it on an empty stomach. this will be more effective if taken in the early morning.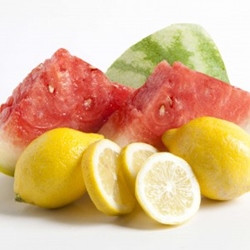 Lemon with Water Melon
Taking the Water Melon and Lemon juice together twice a day will help you to reduce the extra weight and also improve the metabolism .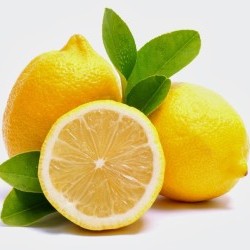 Lemon with Jaggery
Taking the Jaggery mixed with Lemon juice, twice a day will help you to reduce the extra weight and also burn more calories.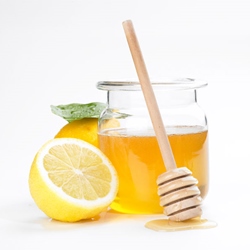 Lemon with Honey
Taking the lemon juice with honey is so much beneficial. if you wanna reduce your weight take it on empty stomach at early morning this will reduce the fat and also help to reduce the extra weight.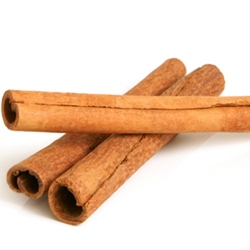 Lemon with Cinnamon
If you want to reduce weight quickly than you should take he grind powder of cinnamon in lemon water. This could be taken as many time as you want to there is no adverse effect of taking it.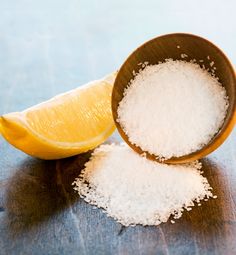 Lemon with Salt
A pinch of salt in lemon water will energize you which will keep you active whole day and also control you weight.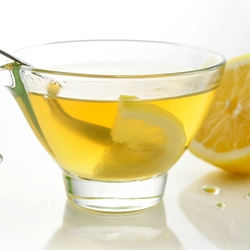 Lemon with lukewarm water
Lemon with lukewarm water in early morning will increase your energy and also burn good amount of fat from the body.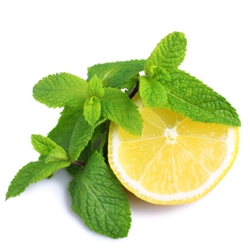 Lemon with Mint
Lemon water with Mint will flatten your tummy. this will burn the fat from the stomach reginon. This will control your hunger and reduce the fat and extra calories.