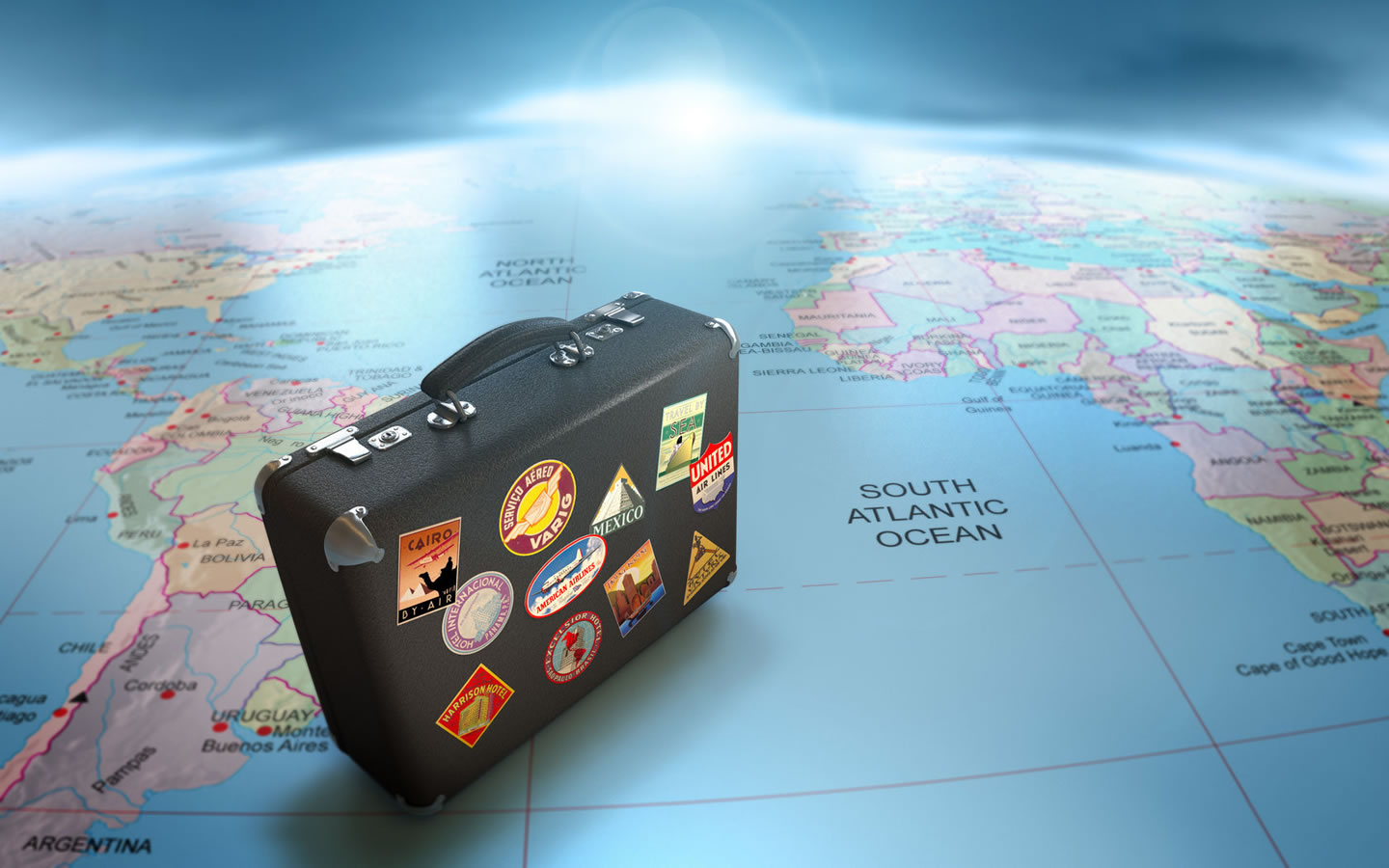 If you are planning a tour but you are having the budget issue or scared to plan than here are the tips to plan a trip and also maintain the budget or you can say a Budget Travel.
here are few tips for budget travel
Plan in advance : just plan in advance that where are you going and Where will you stay? you need to know that while the journey where will you stay? know the entry fees of the place you are visiting, if it's not in budget than don't plan to visit that place.
Save the traveling expense : Use intercity bus, public transport and sharing taxi only for the travel. The flights who are not serving food are low cost. if you are traveling with children than you can ask for the snack to the airline. in many case you will get the low price for the early morning or late night flights.
Focus on fulfill of Needs : Budget hotel are not providing the hi-fi facility but budget travel means you are going to stay at the place which just fulfill your primary needs. So just we need is a room with clean room n bathroom and sufficient space and security.
 Try to plan in a group : if you are going in a group, this mostly occur on the international destination. Every one have to travel with a single guide, and sharing basis so the expense is reduce, even in many case the cost of food is even shared.
 expend minimum in food : where ever you are going to stay its food will be expensive. so you need to ask the people where they get good food. by doing this you will come to know the cheap restaurant and outlets. you can check in the newspaper or online website also provide the offer details.